BRAND CONCEPT
Tools for your creation.
BRS brushes are designed for those who want to do their own makeup. Brush does not ask you whether you are beginner or professional. Secret receipt of animal blending hair allows smooth powder-releasing, making soft expression. Multiple brushings give you the different expressions. Melting touch in brush working evokes individual's essential beauty.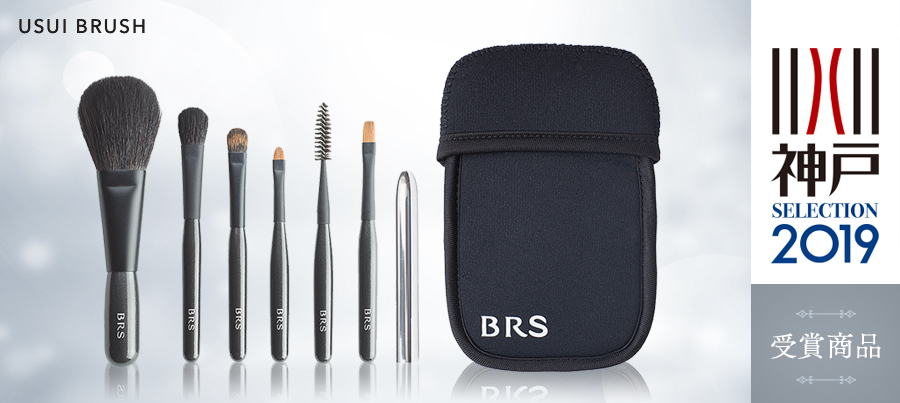 Video Archive
A
TTENTION
Unauthorized copying and replication of the contents of this site, text, images and video are strictly prohibited by law. Unauthorized use of the material can result in criminal liability and liability for damages. All Rights Reserved.