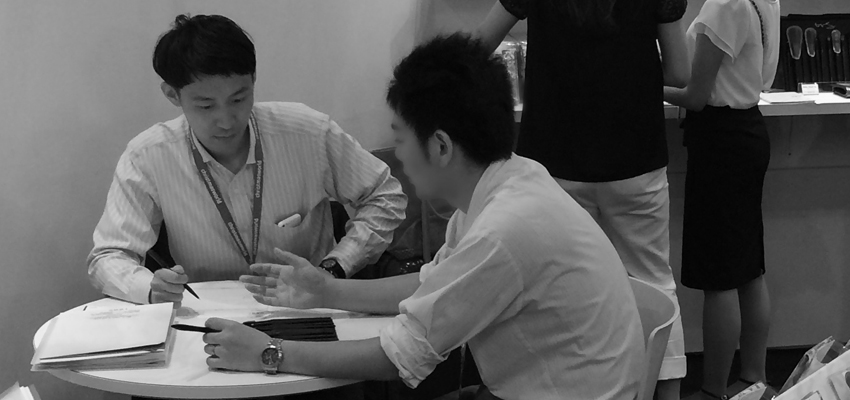 Procedures
---
Please feel free to call us at +81-78-306-6552 or send us an email using the form below.
We will provide the procedures individually.
5
Production and Delivery Arrangement
*
Besides bank remittance, Alipay payment is also available.
Any Questions?
For the artist, we exists
For over 60 years USUI has been focused on producing quality artist brushes. With the knowledge,
experience and skill gained over the years, each individually handmade brush is a materialization of dedication and craftsmanship.
Today, we have our own factories in Japan, Sri Lanka and Vietnam, maitaining a high level of product quality under strict production control.
A
TTENTION
Unauthorized copying and replication of the contents of this site, text, images and video are strictly prohibited by law. Unauthorized use of the material can result in criminal liability and liability for damages. All Rights Reserved.