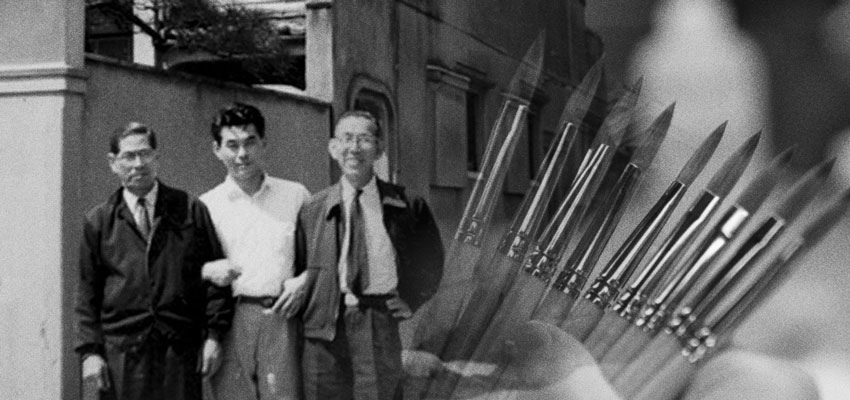 Our Story
---
For more than half a century, USUI BRUSH has been working diligently on research and development of brush making.
The entire process of brush production, from fine bristle selection, hair mixing, redressing, dying, making, hanlde polishing and painting, are carried out by craftsman, and we continue to produce brushes under strict quality control. It is our belief that a stable and continuous supply of the finest quality products can only be achieved with the participation of all employees.
As a pioneer of paint brush industry, we have been supplying various kinds of customer's brushes and becoming one of the top company in the world. Because we have been working hard with customesr and because there is no compromise we are able to focus on improving our technical capabilities to produce reliable products with responsible quality and to create better brushes with integrity.
FOUNDER'S MESSAGE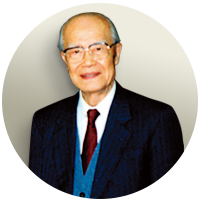 Kazumi Usui
From the age of 14, I worked as an apprentice at Kobayashi Keisuke Shoten (now K. Kobayashi & Co., Ltd.), which manufactured peppermint oil and exported fur. Based on the knowledge about fur that I acquired during my 21 years of service there, I established my own business, Usui Shoten.
Initially, Usui Shoten dealt in raw hides for leather shoes and in horsehair, which could be obtained from the hides when they were handled. In March 1956, however, we took over the business from Mitsuboshi, an art brush manufacturer and exporter in Amagasaki, Hyogo Prefecture, and this is when we first encountered the world of painting brushes.
I was convinced that manufacturing painting brushes using not only horse hair but also weasel hair was a calling for me because of my knowledge of raw wool. I hurriedly expanded the second floor of the leather warehouse, built a factory and converted my house into an office, and began producing brushes in less than six months.
After that, I made brush making my main business and worked diligently on the development of better brushes. USUI exists for artists who make people happier all over the world. With this in mind, we have been making brushes with an emphasis on quality for over 51 years. We will continue to produce reliable brushes that support the work of artists behind the scenes.
A
TTENTION
Unauthorized copying and replication of the contents of this site, text, images and video are strictly prohibited by law. Unauthorized use of the material can result in criminal liability and liability for damages. All Rights Reserved.
BUSINESS INDEX